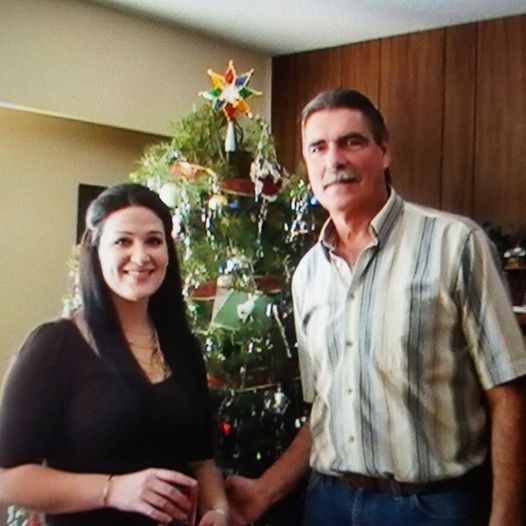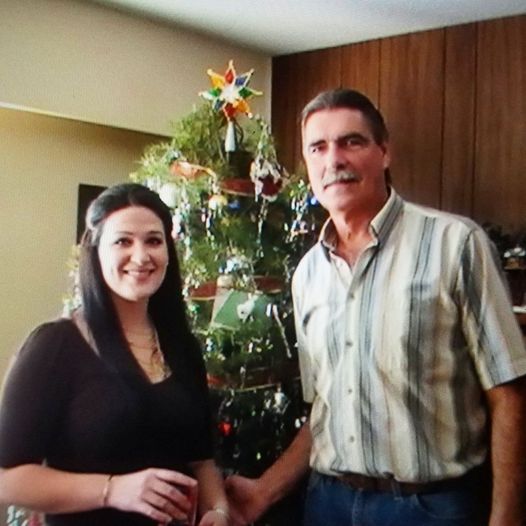 A letter from Katie Maximick, one of dozens reaching out to Minister Bernadette Jordan
I hope you and your family are enjoying their Christmas Eve. I want to 'thank you' for your decision to close all salmon farms in the Discovery Islands last week. Because of this, I've been so busy at work that I haven't been able to sit with my grief as my first Christmas without my dad approaches tomorrow.
You see, I've been working all day and night since your announcement, even weekends, as our industry scrambles in response to your announcement. This has meant that I haven't had time to think about my dad, or his favourite holiday, who I just lost in September to cancer during a pandemic that took away so much for my family who just wanted to be with him. I hope you never go through what my family did.
Since his death, I'd been dreading the approach of Christmas, but your announcement took all of my energy, time and focus so that I didn't have a moment to think about him.
In this way, and in only this way, your heart-wrenching decision has been a gift to me.
The rest? Well, I'm sure you can imagine how me and my colleagues are feeling right now — actually, you probably can't.
Hundreds of people have been reaching out to you since you announced the closure of 19 farms near Campbell River, impacting hundreds and hundreds of families. They've been telling their stories; asking you for help; asking you why you made this decision without proper consultation; and asking you what's next? What are you going to do to help us?
I think, at least as a Christmas gift, you can speak up — say something, anything to these incredible coastal people who deserve at least a response from you.
Uncomfortable silence is not enough, Minister.
All of us are grieving right now, not just me, because you just killed a lot of our industry. Please take a moment out of your holidays to offer some direction on how to help us get through this.
Merry Christmas?
Katie Maximick
Daughter & Grieg Seafood employee